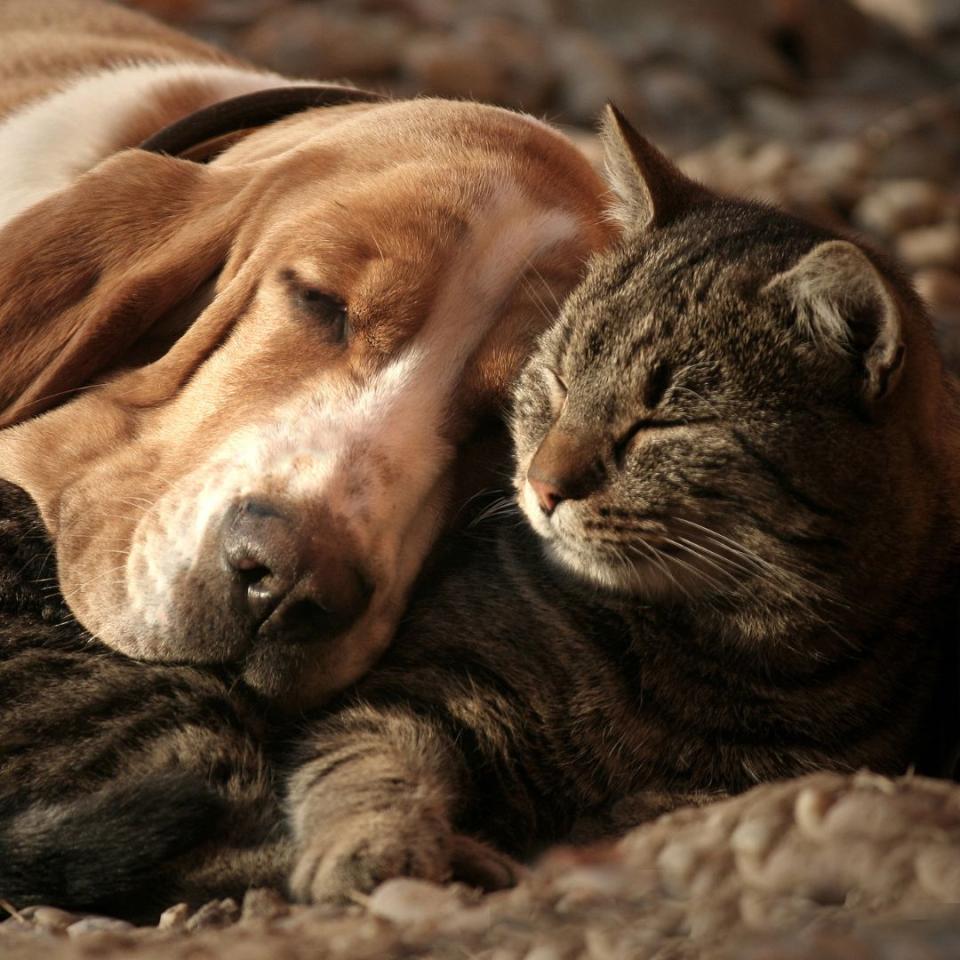 Hospice care in veterinary medicine is quite similar to hospice in human medicine. Hospice care's main focus is maintaining a pet's comfort and quality of life as they near the end of their life, but another focus is providing emotional support for you as a caregiver.

A pet entering hospice may be approaching the end stages of life due to old age, illness, or disease. Hospice care is usually initiated when a pet's remaining time is short. Your pet's hospice care team will help ensure that their time with your family is comfortable and safe.
Medications will be given to your pet to provide comfort and minimize symptoms. They are not meant to treat or cure their underlying disease. This is similar to humans in hospice care who receive morphine to keep them relaxed and comfortable.

Your veterinarian can assist you in setting up appointments, adjusting your pet's home environment, and recommending medications. Euthanasia is often the natural progression of hospice care. Ultimately, hospice is meant to give your pet and your family peace during your dog's final time with you.

Palliative care is very similar to hospice care, but with palliative care, direct medical care is still given to address a pet's medical illness, in addition to supportive care. Palliative care can be an option for any disease for which there is no cure. It's provided at home by a pet's human caregivers and family.

Depending on your pet's condition, they may continue to go to a veterinary clinic for care as needed, or your vet may recommend setting up appointments at home with a palliative care or mobile veterinarian. The goal of this care is to make their condition less severe with the help of traditional and integrative treatments to improve their daily quality of life